Voice over IP solutions(voip) for worldwide customers of all sizes

k•Tel delivers highly flexible telephone and Voice Over IP Solutions & communications service solutions to residential and small- to medium-sized business customers around the world using state-of-the-art Internet telephony (VoIP).
Our highly individualized service and customized hosted solutions deliver nearly limitless capabilities without the expense of in-house hardware or skills to manage your telephony requirements.
Hosted PBX for offices with real or virtual worldwide presence.
PBX services for offices with unique routing and call management needs.
Residential Phone service that offers local phone numbers anywhere in the world for inbound calls and excellent rates for  households that call everywhere.
Service for large homes and estates needing business-like residential service without the overhead and maintenance of a business phone system.
Computer telephony integration automatically displays customer records when calls come in. Use your computer phone book to initiate calls on your phone.
International roaming and long distance programs for the traveler and the expatriate.
Personal service for complex or unique configurations and requirements.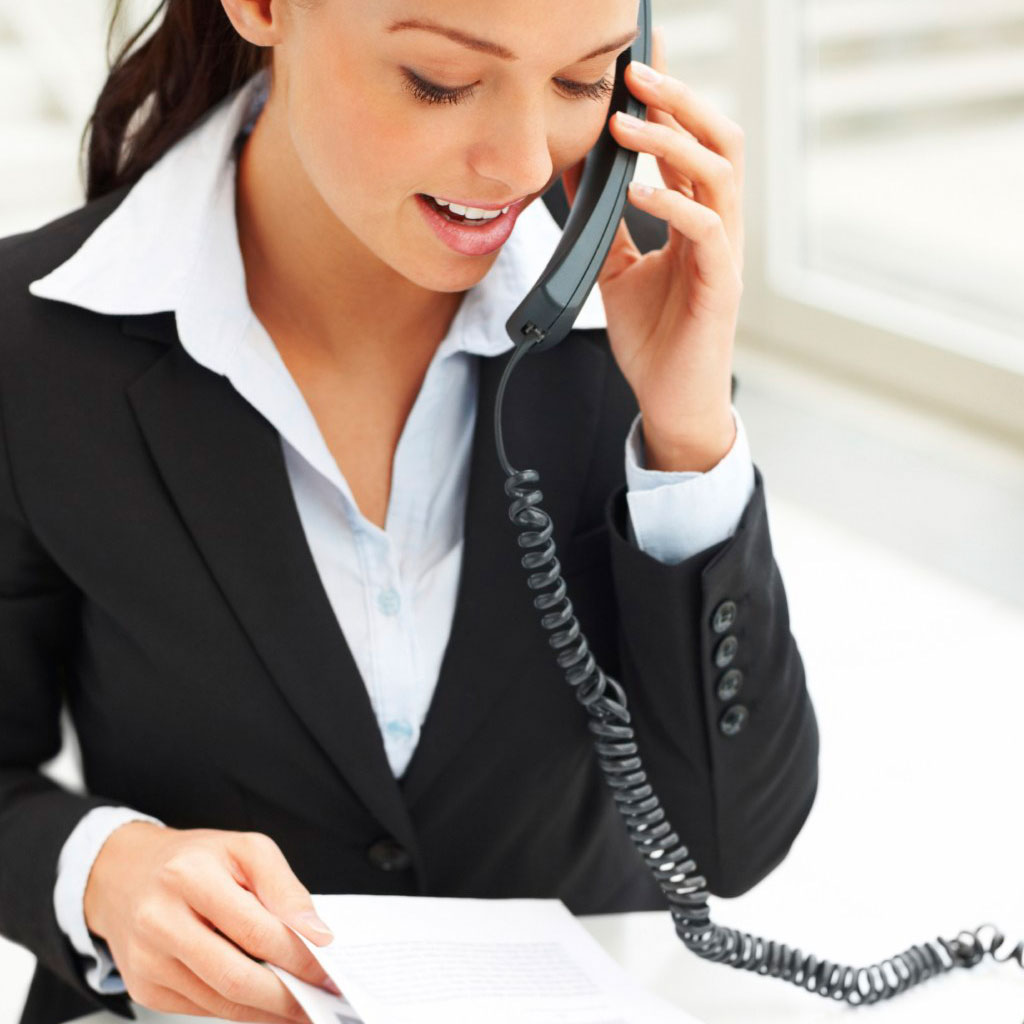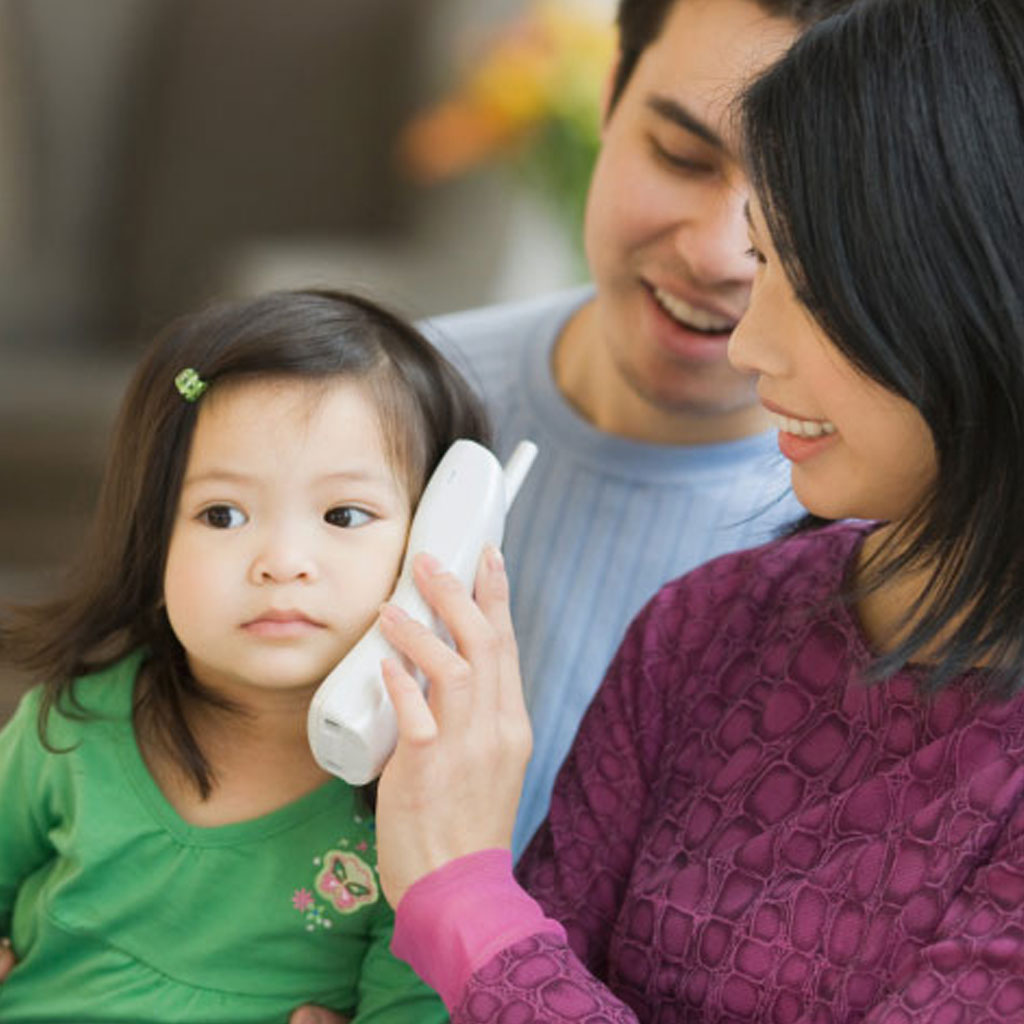 Tell us your requirements in business terms. We'll convert that to reality.
Call us or send us a message. We're here to help!